Endurant Cummins announced to produce(Endurant HD™ )gear boxes in local market
26-02-2021
In Jan 2021, Endurant Cummins (China)Gear boxes company begin to produce in local market in Wuxi China.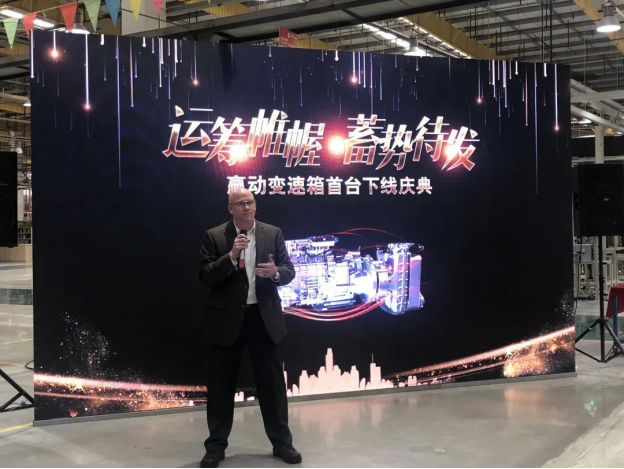 Eaton Cummins (China) transmission co., LTD. Is a whole owned subsidiary of Cummins American Eaton gearbox technology co., LTD in China.
the company is Eaton and Cummins company established 50:50 joint venture company, is a leading international commercial vehicle automatic transmission company, focus on the business application AMT automatic transmission, has the comprehensive ability, such as research and development, marketing, services in the north American market has a leading market position, and enjoys a high reputation in the international market.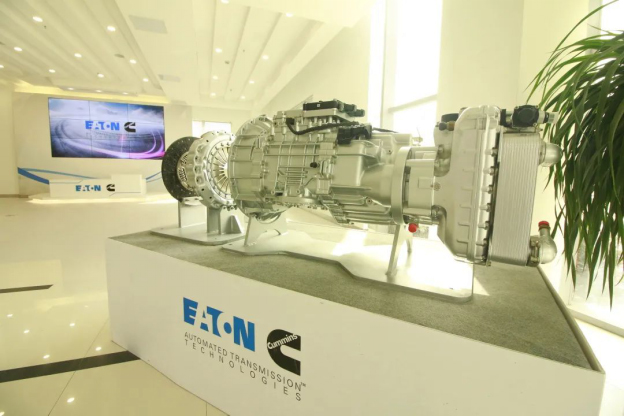 The main products(Endurant HDTM) AMT auto gearbox is a blend of world-class transmission technology, realize the lightweight, reliable, high efficiency and low consumption of perfect fusion, won a good reputation in North America market and the rapid recognition of the market.
Eaton Cummins in the process of the products into the Chinese market, and have done many adaptive development for the Chinese market, the product full verification in the Chinese market, and to cooperate with Chinese partners to optimize powertrain and vehicle performance, make systemic advantage.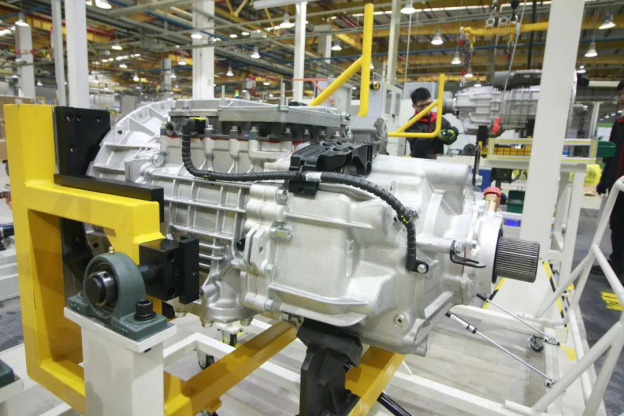 Gradually highlight the advantage of system performance further won the unanimous approval and favorable comment of OEM with partners;
Eaton Cummins during the course of this hand in hand with its partners to establish a seamless trust, expand reinforcing the foundation for future cooperation and dug up the possibility of more.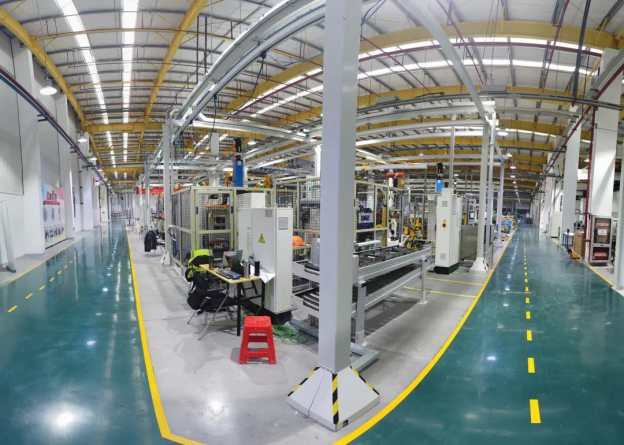 Localization of production to adhere to the basic principle of quality first, fully use local resources advantage further controls the product cost and delivery time, so as to realize the rapid response to China's commercial vehicle market to the pressing needs of the automatic transmission products increasingly rise.

Introduction of foreign advanced manufacturing technology, the production line to import the world first-class testing technology, through the intelligent mistake proofing fully ensure the quality of the manufacturing process.


General manager of Terrence Taylor said: "Eaton cummins confidence in the prospects of China's commercial vehicle automatic transmission market.
In the future, we will adhere to the deepening and continued investment in the Chinese market.
At present, we are delighted to see carrying automatic gearbox of the commercial vehicle market order, therefore, Eaton cummins is also actively cooperate with oems and partner for complete vehicle production preparation.
Win the localization of production but just we localization process is an important beginning, the future we will be together with all partners, make full use of local resources, continue to improve the efficiency of supply chain, improve performance, jointly produce close to commercial customers fist products in China."