Cummins 15N natural gas integrated power chain is first applied in the global market
23-06-2021
Cummins has a wealth of experience in matching natural gas engines and automatic transmissions around the world. According to the Chinese market and road conditions, it cooperates with the Jianghuai heavy truck engineering team to customize the development of a cross-K7 natural gas automatic transmission tractor.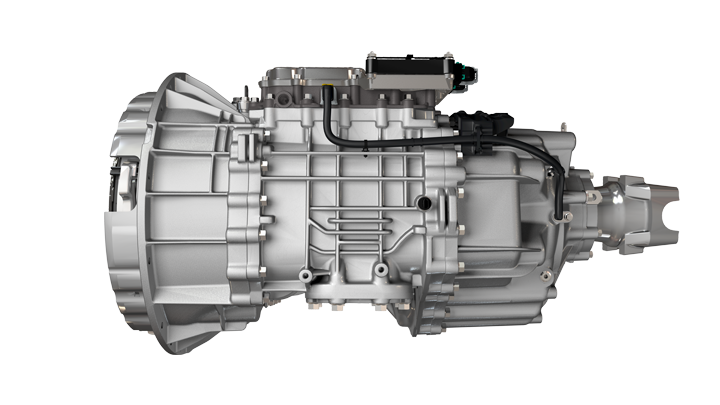 This crossover K7 is equipped with a 15-liter 530+ horsepower engine, the maximum power can reach 550PS, the maximum torque is 2600N·m, and the low-speed torque is increased by more than 20%. It is in the leading position in the industry in various power performances.
Adopting innovatively designed exhaust gas recirculation system, dual-vortex double-bypass technology, coupled two-stage three-way catalysis (TWC), electric drive closed breathing technology, etc., to achieve the perfect compatibility of strong power and low gas consumption. Moreover, the oil change interval can reach 100,000 kilometers, which improves economy and reliability.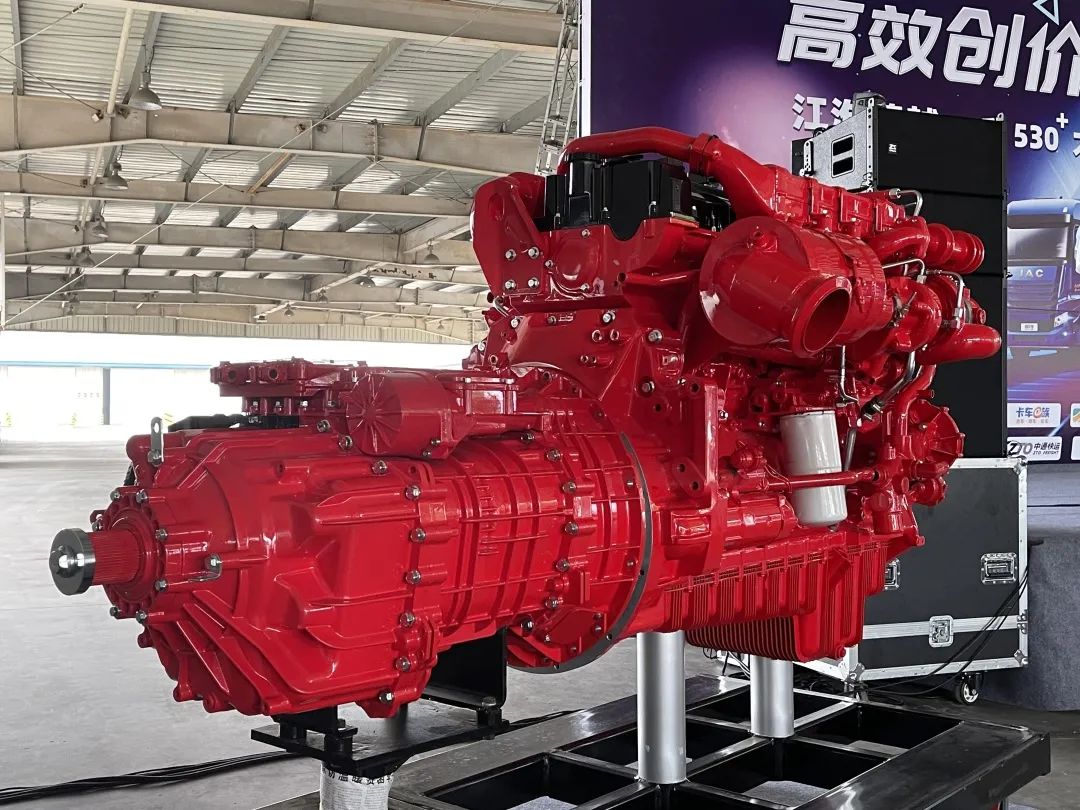 The Cummins natural gas integrated power chain integrated with 15N and Indy AMT integrates electronic control features such as smart torque adjustment and smart shifting to achieve a perfect balance of power and fuel economy,and the drive train is optimized and matched to reduce the engine's economic cruising speed by at least 100 rpm.
Cummins integrated power chain will also become an important power chain choice in the future natural gas heavy truck market